Regular price
$19.99 USD
Sale price
$19.99 USD
Unit price
per
Sale
Sold out
100 bags come in 5 travel packs
20 bags/pack
Bag size: 

10.75" X 8.5"

Sturdy for long walk
No more stinky garbage
Not recommended for septic tanks
Share
View full details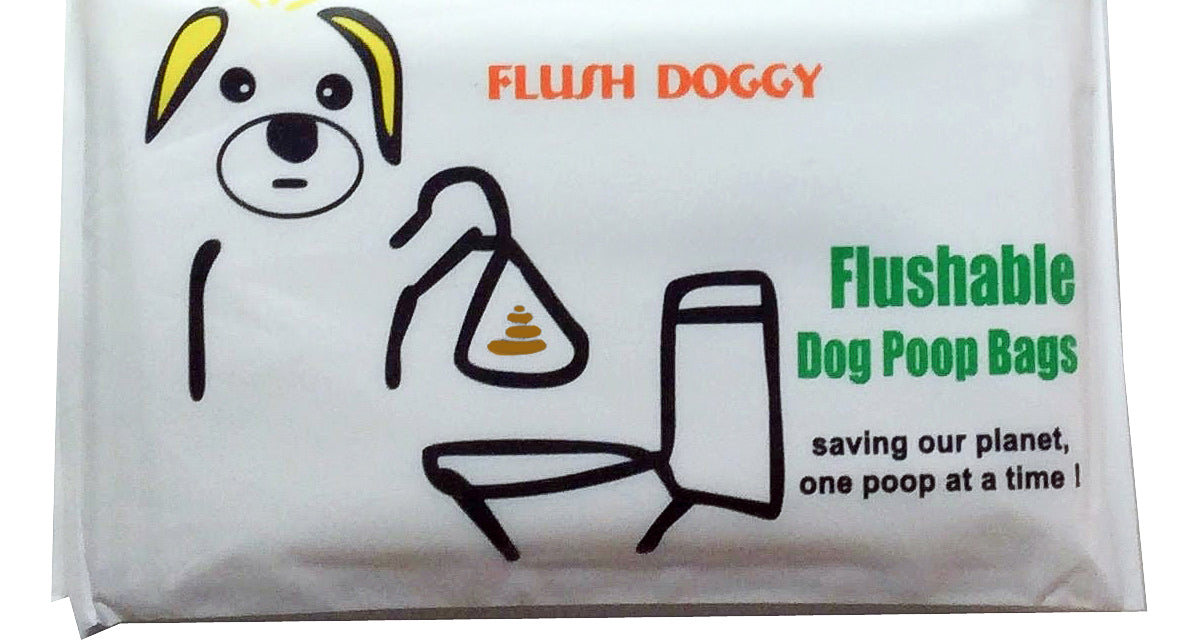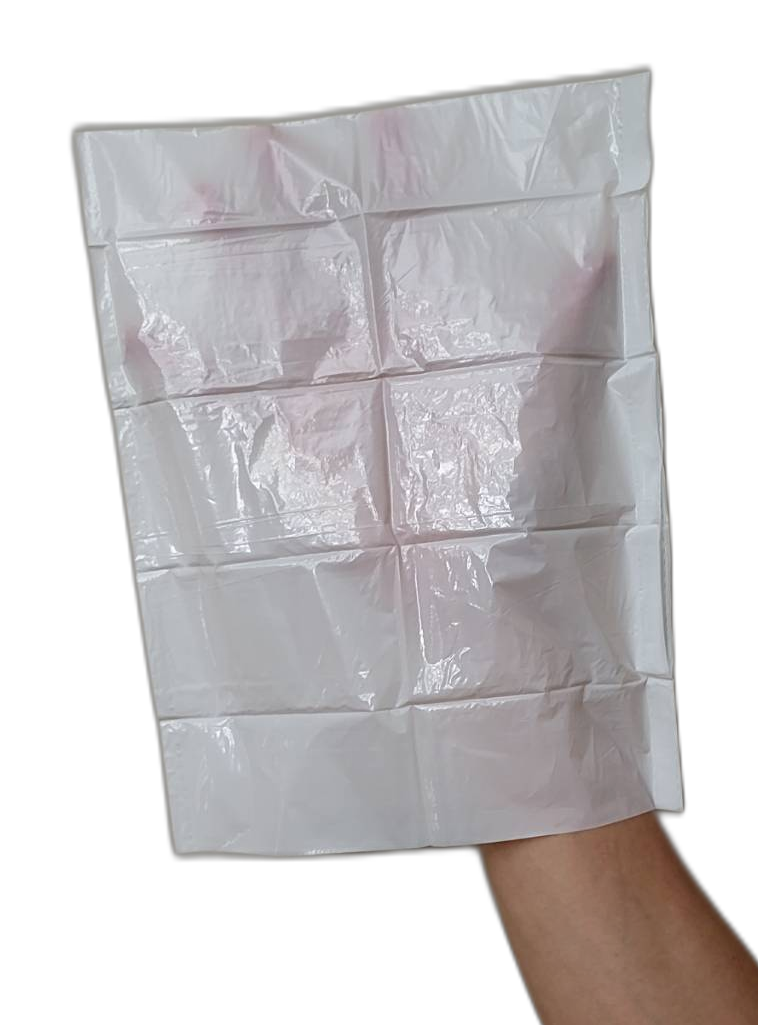 Fantastic Product!
The bags were shipped quickly and work just as promised. Thanks for creating such a fantastic product!
LOVE these poop bags!
Thanks for such a great and needed product. We have order at least three times and will continue our support our your company and our hounds need for the poop-bags!
I love my Flush Doggy bags
I love my Flush Doggy bags more than any others. They slip down the toilet effortlessly! My mommy got some Whole Foods bio-degradable poopy bags and they were not nearly as strong as the Flush Doggy bags and they just fell apart and my poop fell right out! The bags at the dog park are supposed to be environmentally friendly, but they take a long time to break down in a land fill. So mommy says that from now on all my poops going into flushable bags and we never have to think about it ever again!
The Best!!
I have reviewed your Flush Doggy bags before and they are still the greatest. Easy to use and dispose, just flush and the bag is gone! Try themIm sure you will agree.
Flush Doggy
I absolutely love your product!!!..My trash doesnt smell anymoreand its so easy and eco friendly!!! Absolutely love this product!!! I tell all my friends about it too.great stuff and a great ideaTHANK YOU!!!!